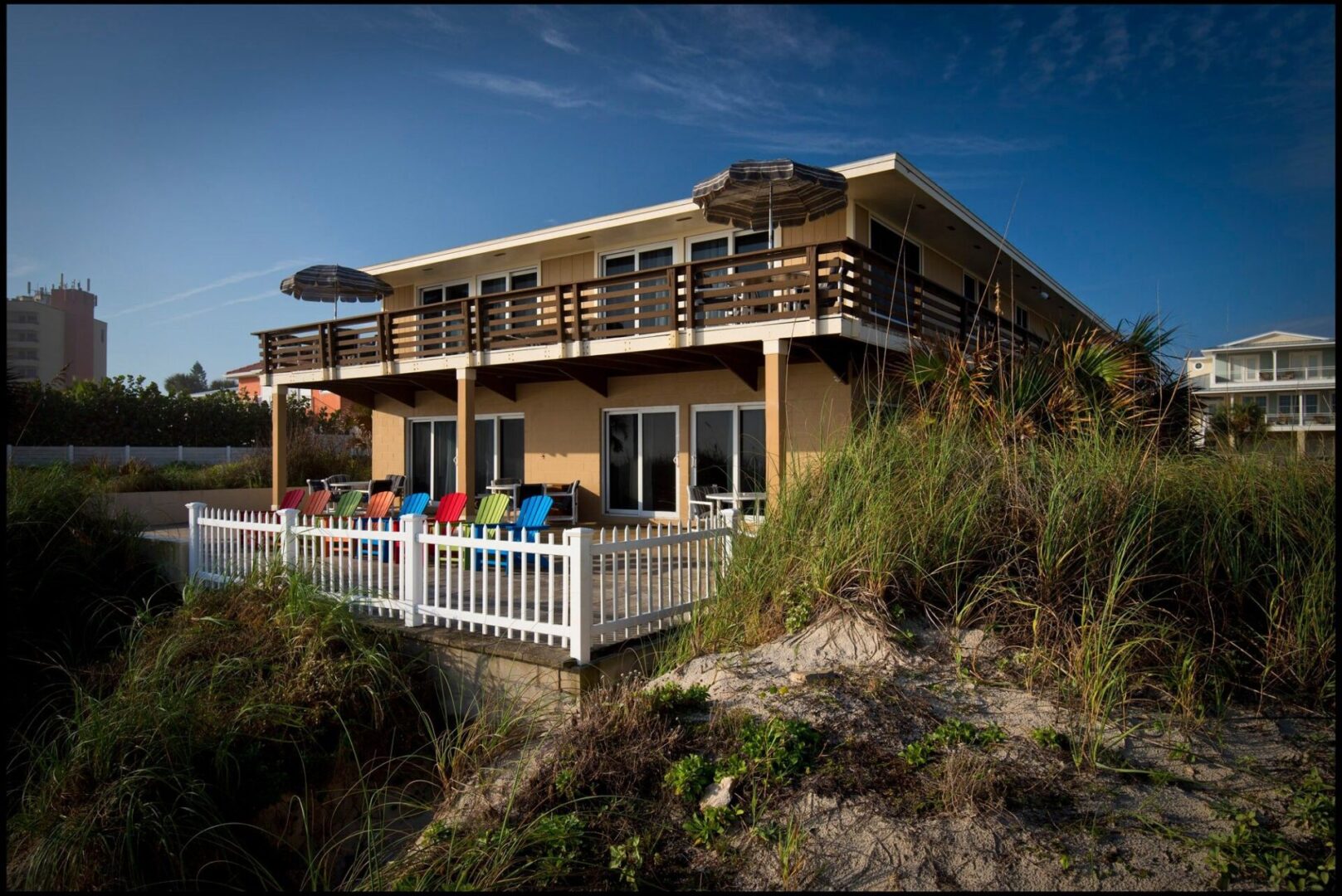 Welcome to
New Smyrna Beach!
A fantastic place to live, work and play!
Since purchasing Angel Inn the Sand with her husband Frank, Teri has started her Real Estate business to help family and friends "LIVE WHERE YOU VACATION"
Teresa "Teri" Corbett currently works for Kincaid Realty in New Smyrna.
If you are searching for your next vacation / investment home, forever home or any properties in New Smyrna Beach, Port Orange, Daytona Beach, Edgewater, Orlando or any destination in Florida please be sure to give Teri a call & visit her website by clicking the link above. Let Teri be your AGENT of choice!